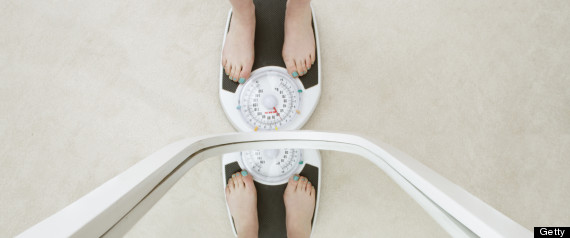 I'm loving this beautiful and honest post on Huffington Post this morning:
And that's mostly why I'm sorry. Because I've been played for years, and so have you, and inadvertently, I fed into the lies you've been told your whole life. The lies that say that being healthy means nothing unless you are also thin. The lies that say that you are never enough, that your body is not a beautiful work of art, but rather a piece of clay to be molded by society's norms until it becomes a certain type of sculpture. And even then, it is still a work in progress.
I know I can relate, and agree with pretty much every word Iris Higgins writes in this piece. Check it out!
Happy weekend,
Andrea